The Atcom Methodology
Innovation is not simply a word or something we strive for. It is our entire world: the world where innovative software development can make your business succeed. As can be seen by our portfolio of companies, we are an extremely diverse company that designs and launches custom software around the world.
Our Services
We offer custom software solutions backed by extremely competent developers at very competitive prices.  We understand risk, security and confidentiality. The Atcom model revolves around a development fee and a continuing Service Level Agreement that not only gives you guaranteed support, but it also allows you to update and enhance your software without huge costs.
In which industries do you work?
Reinsurance
ERP integration
Instant digital forms
Custom Accounting
Stock control
Statistical analysis
Content management systems
Pharmaceutical supply
Machinery spares
What are your fields of expertise?
Conceptualisation and innovation
Software needs analysis
Software design and architecture
Software development and support
Software support and enhancement
Infrastructure creation and networking
Network firewalling and security
Remote assistance and global support
Do you have any affiliates?
Design Soft (South Africa)
RMCA Holdings (South Africa)
App Inlet (Pty) Ltd (South Africa)
Interchange (Global)
Digital Software Solutions (USA)
AppDirection (South Africa)
Blackwing Software Technologies (South Africa)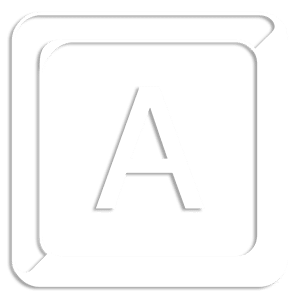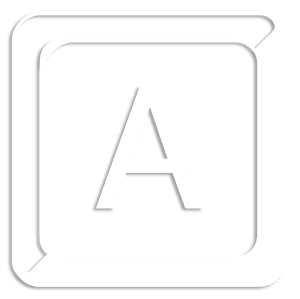 Brilliant developers, very thorough and very professional. I would recommend Atcom to anyone who wants to have exceptional software developed for them.
Atcom are what you want in coders. Quick, accurate and honest. I hope to work with them again.
Atcom did a wonderful job on the project. I am pleased with the work that was done and would not hesitate to hire them again. Great Job.

CIS

Blackwing
RMB

Questmed

South African Guide Dogs Association

Willis

Lausanne

Nedbank

National Financial Educators Council

Hotel President Wilson
Ibis

Internet Solutions

Jumeriah

Landmark
Fairmont

Claridges

Billback